Lightmaking Studio (Beijing) was established in 2005, a digital service provider offering international standard and professional digital services for games, including game development, concept design, cartoon, etc. The service can be customized for the clients according to various requirements.
The members of the core team have at least eight years experience on game development. Most of them were at important positions in many brand name companies, such as Japanese/Korean companies, Netease, Sohu, etc. They also have great experience on cooperation with the creative, development and art team, familiar with many commercial game engines, like BigWorld, LithTech, Unreal, Unity, Ogre, etc. We have professional game project management and provide full solutions for games.
Our core value is Quality, Service and Reputation, providing high quality service with competitive price. Offering great service to clients is our goal.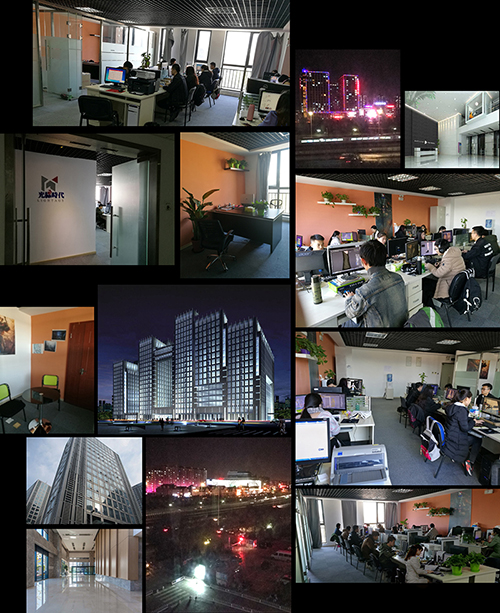 In May 2018, Taiyuan Branch of Light Age was established